Facial Treatments
Image Skincare is a high quality cosmeceutical brand from America. Image is formulated and developed by chemists and a board of physicians, to create pharmaceutical grade skincare products, that give unparalleled results!
Image products work at a cellular level to restore and maintain optimum skin health, diminishing fine lines, fading sun damage, increasing hydration and stimulating cellular turnover in the skin to give a more youthful, brighter looking skin to nourish, correct and perfect.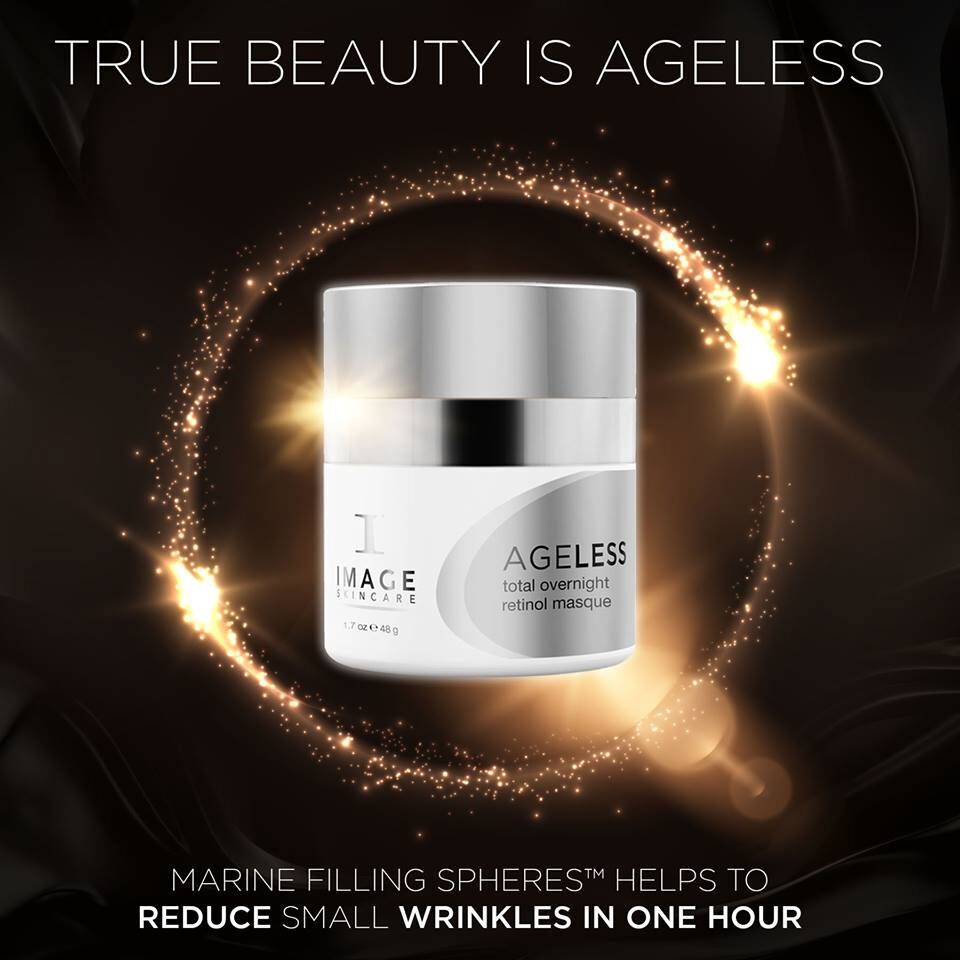 Widely acclaimed by beauty professionals over the world, Decléor has created an original skin care concept known as the 'Natural Beauty Booster'.
By combining the powers of aromatherapy with the benefits of Phytotherapy, Decléor has harnessed the best of the botanical world to help women and men discover a complexion that is radiant with health.
Yon-Ka offers premium all natural skin care products, specialising in a comprehensive range of Aromatherapy, Phytotherapy, Marine and Fruit Therapy based facial products and treatments.